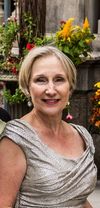 BCTV "Your Berks Craftsmen"
Kay Bennecoff hosts "Your Berks Craftsmen" each month on Berks County's local nonprofit TV station BCTV, with whom we have a close relationship since 1985. Our guild members donate items for the Annual Octoberfest Auction, BCTV's fundraiser each year. Kay and Carolyn Handwerk volunteer their time each year to host the craft auction evening. Bill Martin, the general manager of BCTV, volunteers his time at each of our shows.
"Your Berks Craftsmen" can be found on live BCTV every third Wednesday of the month, and the show also airs frequently throughout the next month. Visit bctv.org to find out what channel you can find "Your Berks Craftsmen" in your area or to watch on your computer.
Kay Bennecoff is also our reporting secretary and often entertains us during our Holiday socials. Over the past 40 years, she has helped write, produce and act in PTA Variety shows and at her church events. So "stepping up to the plate" to host "Your Berks Craftsmen" was an honor and a joy for her.
Upcoming Shows:
February:   Out takes from the Kutztown Folk Festival
March:   Eastern on the Farm
April:  BCIU awards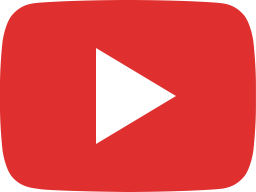 2017 Kutztown Folk Festival (part 3)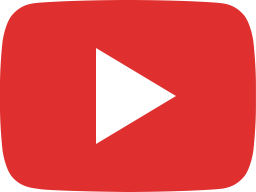 2017 Kutztown Folk Festival (part 2)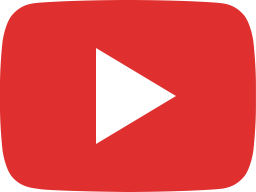 2017 Kutztown Folk Festival (part 1)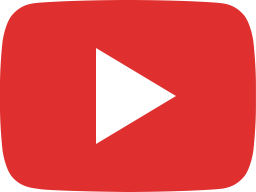 Homemade holiday decorations 11-15-17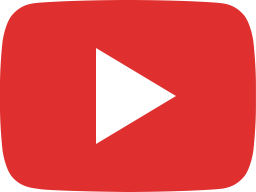 68th Annual Juried Fine Arts & Crafts Festival (Nov. 4 & 5, 2017) preview 9-20-17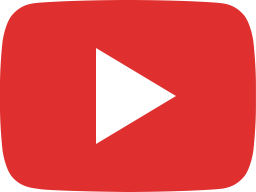 Traditional Artist Gathering 8-16-17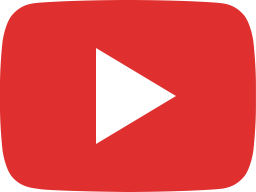 Reclaimed woodworking. 7-19-17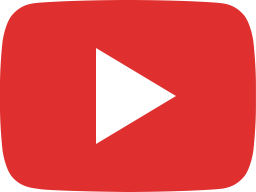 Kutztown Folk Festival Preview 6-12-17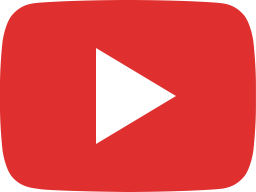 Floorcloths Painter Jennifer Lehr 5-17-17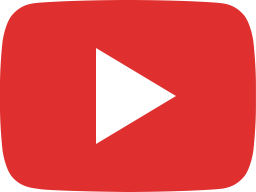 2017 BCIU High School Student Art Exhibit at GoggleWorks 4-19-17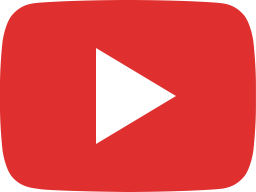 15th Annual Spring Fine Arts & Crafts Festival (April 1 & 2, 2017) 3-15-17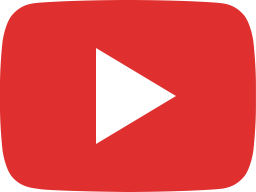 Scherenschnitte with Marilyn Diener 2-15-17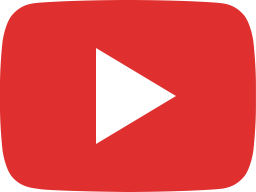 Kutztown Folk Festival 2016 (part 3 of 3)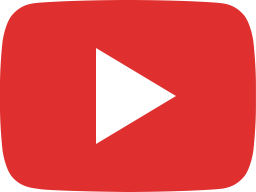 Kutztown Folk Festival 2016 (part 2 of 3)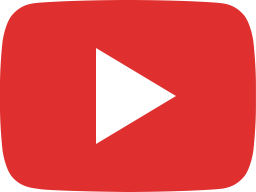 Kutztown Folk Festival 2016 (part 1 of 3)

see the upcoming schedule